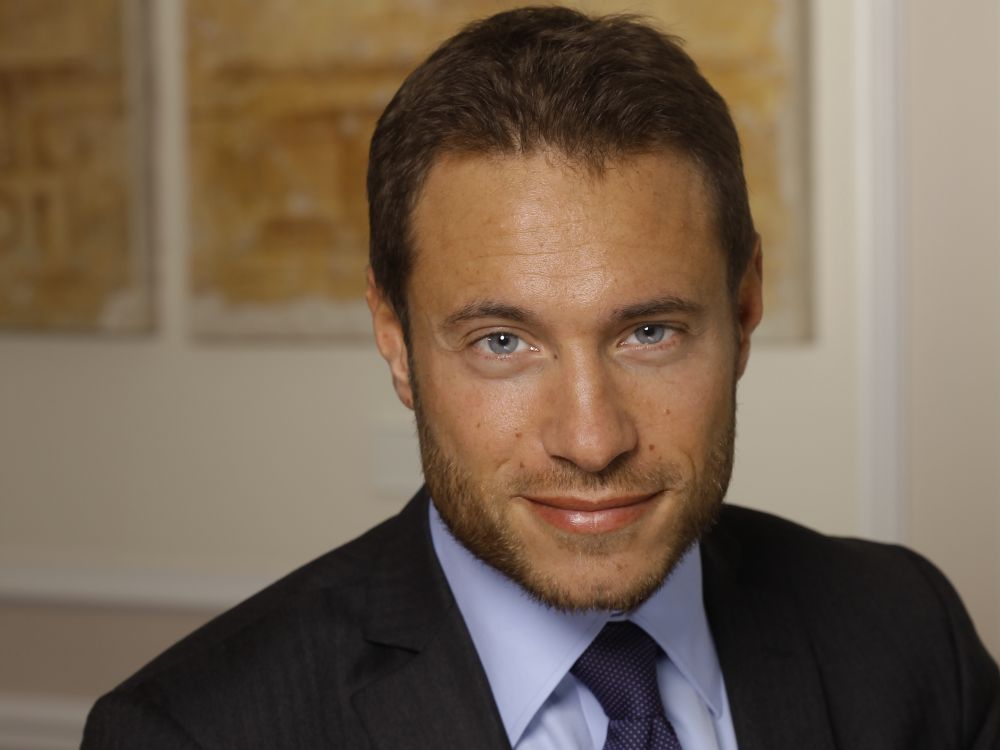 Gabriel Naouri
Gabriel Naouri has international experience in consumer branded products, retail operations, e-commerce and consumer tech. Born in Paris, he holds a Master's degree in Applied Mathematics from Paris Dauphine University and is a certified board director from NYSE-Euronext. He started his career in New York at the Rothschild Bank as an M&A banker. In 2007, he joined Groupe Casino in France, where he worked for its French Hypermarket division and subsequently became its Head of Operations.
In 2012, he became Head of Private label, Digital and Innovation of Casino France. From 2014 to 2017, he served as its Deputy Head of International Operations (Asia and Latam). In 2018, he became Senior Advisor to the CEO of Aeon Group (Japan's largest retailer) and also founded and chaired the board of Yandex.Market, one of the leading online marketplaces in Russia that he then sold 3 years later to Yandex.
Since 2020, he is the founder and Chairman of Majorelle Investments. Apollo Global Management invested in Majorelle in December 2021. Gabriel is also the founder and Chairman of Figana, a venture capital investment holding focused on consumer technology and retail tech. He sits on the board of Maisons du Monde (MDM.PA) where Majorelle is the anchor shareholder (>25%).